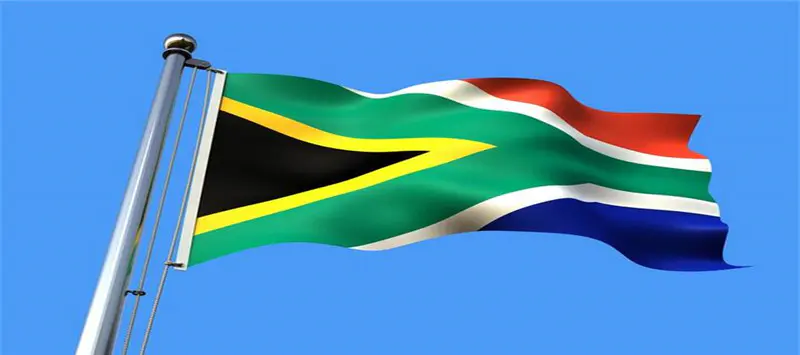 Max China Freight focus on Africa market for many years,especially South Africa, we have established a convenient and efficient global air and ocean transportation network. we provides air/sea cargo services from all China airport to South Africa. We strategically chose carrier partners based on the amount of their lift capacity and flight frequency. Through close partnerships with a number of airlines/shpping lines, to ensures the best combination of space allocation and competitive prices for our clients. As a freight wholesaler, we are able to allocate between space supply and demand in different seasons.
Max China Freight has become a leader of freight forwarding specialists by offering a comprehensive range of international cargo solutions and unbeatable levels of customer service.

Our global freight teams will always be with you. Their specialised, industry-focused approach will make certain your cargo travels the safest, speediest and most cost-effective way possible. our airfreight shipments are planned, controlled and measured according to transport management system, so your shipments are monitored door-to-door within our network, giving you the information you need.
We professionaly handle cargo from China to South Africa. Such as: Johannesburg(JNB), Cape Town(CPT), Durban(DUR).

Why choose us:
1. 24hours online feedback
skype online, check and reply email every 10 minutes & telephone / mobile communication.
2. Ability to handle cargo from any city in china
With networks in main ports(Shenzhen, Guangzhou, Hongkong, Shanghai, Ningbo, Beijing, Dalian, Tianjin, Xiamen, Qingdao, Zhengzhou, Chengdu and others China main port) and strong domestics logistics ability ; we can pick up cargo and ship them out from any China cities.
3. Honest, trustworthy, professional
We pay attention to each quotation and be faithful to them. We will always couple back your cargo's real status. Our rich experience enable us give you professional advice and suggestion to save your costs.
4. Reasonable charges and best support at destination
We will never collect hidden, unreasonable charges at destinaion, but quote you an attractive rate.
5. Take responsible for all process of transportation
We will not only ship your cargo out from china, but also help you solve any unpredictable problems.Help you coordinate with suppliers, customs, airlines and shipping lines, trucking, inspection agent.
6.Different schedule choice
Use most suitable schedule to ensure your needs.
7.Space promise even in peak seazon
Closely cooperation with airlines & Shipping line.
Our Testimonials
I am in Canada,but my cargo be shipped to USA Amazon warehouse, I am glad I have found Max China Freight int'l Logistics company. They got me good express price, the communication was smooth and fast and my shipment was delivered without any hassle from my side. --Richard Caputi,Canada
Max China Freight company is excellent,their staff make right solution to ship my shipment to save cost, have not any hidden charges.I receive my goods in time with good condition. working with Max China Freight to make life easy for me.Thanks! --Elize Werner,Canada
I really feel Max China Freight is reliable, efficient and extremely informative. I really value companies that make an effort to answer you very promptly and with detailed answers so you can understand everything that's going on. This company does that. Max China Freight has done an outstanding job in delivering my goods on a timely manner and has provided great value for the price charges for their service.

I originally tested them out on small shipments of only 500 units of soft goods to USA, but now I'm moving into 4000 units of hard goods as they have demonstrated to me that they can handle my goods professionally. I have high confidence in this company and would recommend this company to anyone whom is seeking to have professional freight forwarding from China and abroad. --Stephanie Nam,USA
Contact Us Now