Warehousing & Distrubution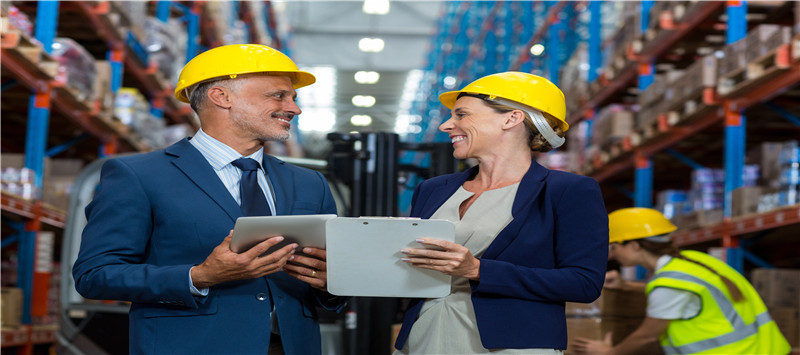 Max China Freight offers full service 3PL services including warehousing, distribution, B2B and B2C fulfillment and intermodal (including rail), trucking and picking/packing/crating/skidding services.Our experienced team of warehousemen and loaders use a combination of wood, heavy duty nylon straps, steel cables, dunnage bags and other required material to ensure the safest loading possible.
We also provide services to the people of all sea ports as well as airports. We have an integrated supply chain of the services that works as an alternative to choose from. We really work hard, so as to get enabled and provide agile, reliable and competent services to our clients living in China as well as outside. We are of the belief that the success of the supply of the cargo depends upon the efficiency and promptness of the services provided by us.
With our developing and progressive techniques we continue to serve our customers with advanced technology solutions, process consistency and quality standards, that will reduce the inventory levels and logistics costs.
Our Testimonials
I originally tested them out on small shipments of only 500 units of soft goods to USA, but now I'm moving into 4000 units of hard goods as they have demonstrated to me that they can handle my goods professionally. I have high confidence in this company and would recommend this company to anyone whom is seeking to have professional freight forwarding from China and abroad.
Stephanie Nam,USA
I really feel Max China Freight is reliable, efficient and extremely informative. I really value companies that make an effort to answer you very promptly and with detailed answers so you can understand everything that's going on. This company does that. Max China Freight has done an outstanding job in delivering my goods on a timely manner and has provided great value for the price charges for their service.
Vyer.c
I am in Canada,but my cargo be shipped to USA Amazon warehouse, I am glad I have found Max China Freight int'l Logistics company. They got me good express price, the communication was smooth and fast and my shipment was delivered without any hassle from my side.
Richard Caputi,Canada
Max China Freight company is excellent,their staff make right solution to ship my shipment to save cost, have not any hidden charges.I receive my goods in time with good condition. working with Max China Freight to make life easy for me.Thanks!
Elize Werner,Canada