Cargo Insurance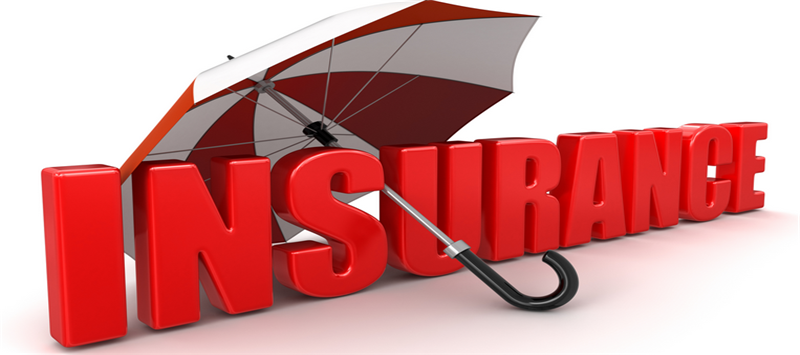 When cargo in transit, some unpredictable conditions may occur, such as: ships lost, aviation accident, piracy and armed robbery etc, we can't control the possibility of disaster in the transfer of goods, if it occurs,we will suffer losses, so how should we do to avoid or reduce our loss?
Buy suitable cargo transportation insurance is necessary, as value-added services,Max China Freight offers a variety of cargo insurance products to meet our client needs. Our team will review the various types of insurance and remove any hidden risks in cargo transportation.
We can entrust customers for the import and export of goods related to transport your insurance. And the insurance claims faster, reflects timely.
Our Testimonials
I originally tested them out on small shipments of only 500 units of soft goods to USA, but now I'm moving into 4000 units of hard goods as they have demonstrated to me that they can handle my goods professionally. I have high confidence in this company and would recommend this company to anyone whom is seeking to have professional freight forwarding from China and abroad.
Stephanie Nam,USA
I really feel Max China Freight is reliable, efficient and extremely informative. I really value companies that make an effort to answer you very promptly and with detailed answers so you can understand everything that's going on. This company does that. Max China Freight has done an outstanding job in delivering my goods on a timely manner and has provided great value for the price charges for their service.
Vyer.c
I am in Canada,but my cargo be shipped to USA Amazon warehouse, I am glad I have found Max China Freight int'l Logistics company. They got me good express price, the communication was smooth and fast and my shipment was delivered without any hassle from my side.
Richard Caputi,Canada
Max China Freight company is excellent,their staff make right solution to ship my shipment to save cost, have not any hidden charges.I receive my goods in time with good condition. working with Max China Freight to make life easy for me.Thanks!
Elize Werner,Canada